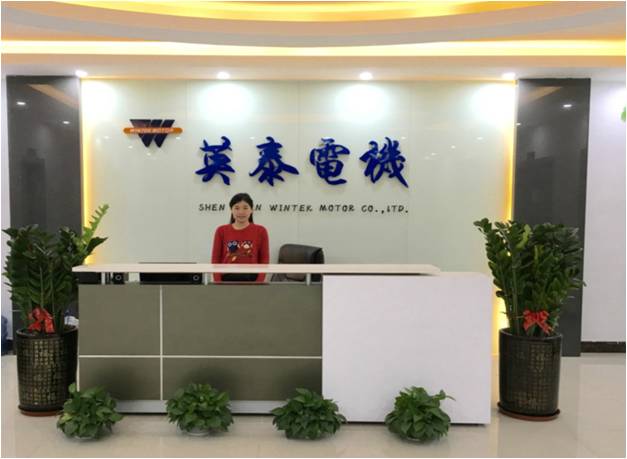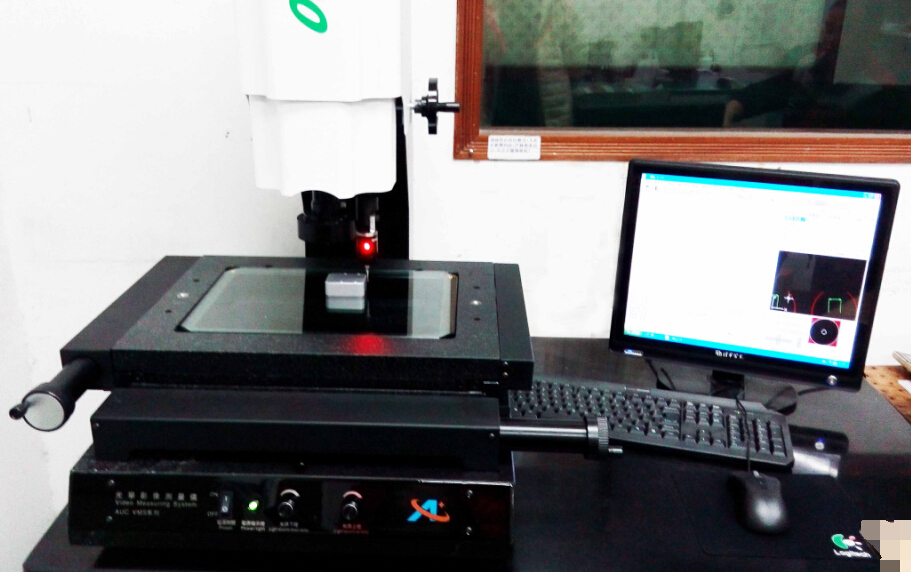 Established in 2004, Wintek Motor Co. Ltd had attained ISO9001:2008 certificate and was a Hong Kong-based company which was registered with the capital of 3.1 million Hong Kong dollars.
Our company has gathered a group of passionate and
talented individuals specializing in developing and
manufacturing motors as our staff. Some of products had
attained UL approval.
We have now developed, manufactured and sold over 40
different series of motors, such as DC motor, Induction
motor, Brushless DC motor etc. These motors are widely
applied to fields such as household appliances, electric
tools, water pump, air pump, office equipment, medical
care device, gym equipment, electronic toys etc. We are
now capable of manufacturing 180,000 units of different
motors per month.
We are able to integrate our superior production equipment, advanced manufacturing technology and modernized management skills. Our production processes are strictly followed the ISO9001 quality management system and our many products have gotten CE and UL approval.
Our main customers as following: